RESIDENTIAL REAL ESTATE IN CHANDLER AZ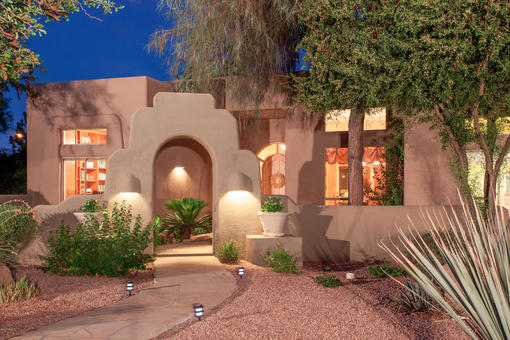 We know that buying a house isn't just about the house itself; finding the perfect house is about finding a community that encourages you to grow and welcomes you with open arms, no matter who you are or where you've been before. It has to be a place where you feel safe, and it has to be a place that catches all of your quirky interests.

Here in Chandler, we understand that buying a house is a big decision and it can be stressful. We want to help you out. We want to show you that Chandler won't just be the city name on your mailing address -- it's going to be the one place you'll never want to leave.

Activities
If you're into golfing, you'll never want to leave Chandler (and you'll probably end up unofficially living here, even if your house is in another town). With seven amazing golf courses that average about 5,725 yards each, Chandler isn't just a great place for golf fanatics -- it's the place for golfing in Arizona. Not into golf so much? Not a problem. Chandler is home to the Cactus League Spring Training, and countless numbers of baseball fans flock to the stadiums every March for some sneak previews of their favorite teams. It doesn't matter if you've been a competitive swimmer for decades or whether you just enjoy hiking and soaking up 330 days worth of beautiful sunshine (with or without your kids and your furry sidekick), the possibilities for activity are endless.

Education
Here in Chandler, we believe that "education" isn't necessarily synonymous with "school," and that you're never too old to discover a topic you're really passionate about. You can let your inner geek come out during the three day Chandler Science Spectacular every February, or learn about the cultural traditions of the region's oldest residents at the annual Multicultural Festival, or cultivate your musical appreciation at Chandler's Jazz Festival on Bourbon Street.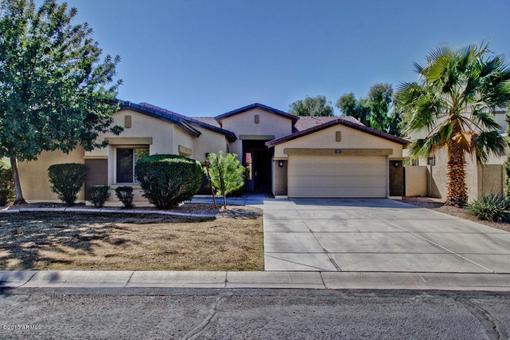 Community
We know that your home isn't just the building you live in -- it's a place where you should feel safe and should know that you and your loved ones will always be cared for. The city itself may be fairly new, but it is built on a foundation of community responsibility and commitment. We have highly trained professionals in our local police and fire departments, as well as a local medical center and two additional nearby hospitals, ensuring that safety is never more than a phone call or a short drive away. We have a variety of public, private and charter schools, as well as trade schools and universities, because we truly believe that our young residents deserve every opportunity we can give them. Our online community volunteer forum helps residents find new ways to give back to their neighbors, and we strive to promote affordable (or free!) family-friendly activities that the entire metro area can enjoy.

You may not know it yet, but you're already a part of Chandler. It doesn't matter what your interests are, or what you do for a living, or where you have lived in the past. There's already something for you here in Chandler, and this community is ready for you.