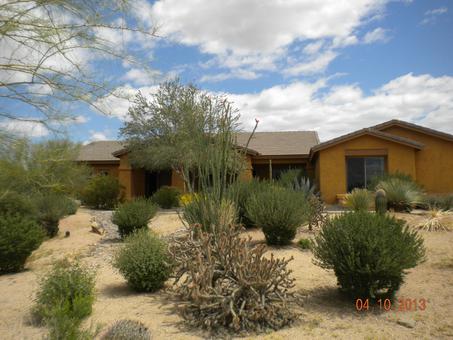 Over 400,000 residents have already discovered that Mesa is becoming one of the best cities in the state of Arizona, but you know what? 400,000 isn't enough for us. Our city limits are still pretty new, and if we have any say in the matter, they aren't going to stop expanding any time soon. It doesn't matter if you've been interested in moving to Mesa for a while now, or if this is the first time you've ever heard about the city. What matters is that we have your attention now, and that we're certain we can convince you that Mesa is the perfect place for you.

Activities
It doesn't matter if you're an athlete, a foodie, or an artist -- Mesa has every activity under the sun (and it even has a lot of sun, period -- more than 300 days of it per year, in fact). If you're looking for ways to get your body moving, there are a wide variety of adult sports leagues, youth sports leagues, a local family YMCA, an impressive 18-hole championship golf course -- and of course, you can't forget about Hohokam Stadium, which has hosted the Chicago Cubs Spring Training since 1979. Mesa's restaurant scene includes everything from Mediterranean plates to local craft breweries and wineries; you'll never have a problem finding something that appeals to your own individual taste. And whether you're looking to top off your day with a night out on the town or a relaxing stroll through the city's downtown sculpture garden, Mesa will keep you and your family busy all day and all night.

Education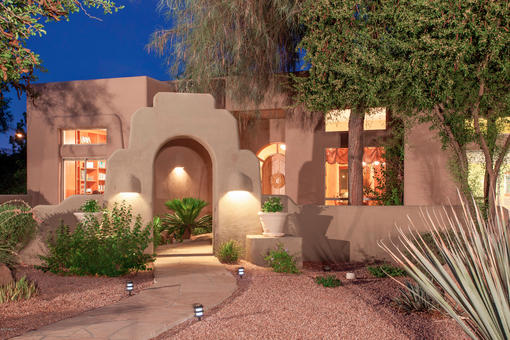 We don't believe that education stops in the classroom -- and in fact, we try to provide our residents, regardless of age, with as many learning opportunities as possible. Sure, we have a fantastic school system, but we know that life's most important lessons aren't always available in a textbook or on a chalkboard. We provide our residents with resources to make Mesa as environmentally friendly as possible, and with just one look at the amazing landscape in and around the city, you'll understand why this is so important to us. We are proud of our region's cultural heritage, and Mesa's Historic Preservation Program is dedicated to keeping this culture alive. The Mesa Grande Cultural Park is a great way to learn more about the history and archaeology of Mesa's earliest people, and we guarantee that the i.d.e.a. Museum will become your favorite rainy day activity -- no matter what your age may be.

Community
Here in Mesa, we understand that you need to feel safe and secure in your house before it truly becomes your home. And we want to provide our residents with every service to make that possible. We encourage citizen participation in everything from neighborhood watch programs to volunteering on advisory boards. We encourage our residents to support Mesa's small businesses as much as possible, and we truly want our city to keep developing economically. The unique aspect of our community is that we are able to preserve the past, live in the present, and plan for the future.

You aren't just moving into a new building when you move houses -- you're moving into a community. Don't you owe it to yourself to find a community that encourages you to grow, and one that truly values what you -- and only you -- can offer in return? We think you do, and we know that the community you're looking for is in Mesa.